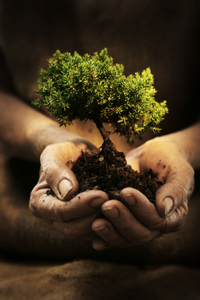 Sundays following morning worship
Wednesdays from 11am -2 pm
The Giving Tree returns this Advent! It's an opportunity for you to make contributions to local and national/international charities
as Christmas gifts for family members and friends. You will receive a card from the charities/ministries to send notification to those you are honoring by your gift.
Charities include: IPC Social Services/Food Pantry, Children's Fresh Air Farm, STAIR, Mwandi Mission in Zambia, First Light Shelter for Homeless Women and Children, Greater Birmingham Habitat for Humanity, Heifer Project International, and Bread for the World. We will be in the Parlor following worship services on Sundays starting November 26 and on Wednesdays from 11am -2 pm.