Holiday House Hostess Sign Up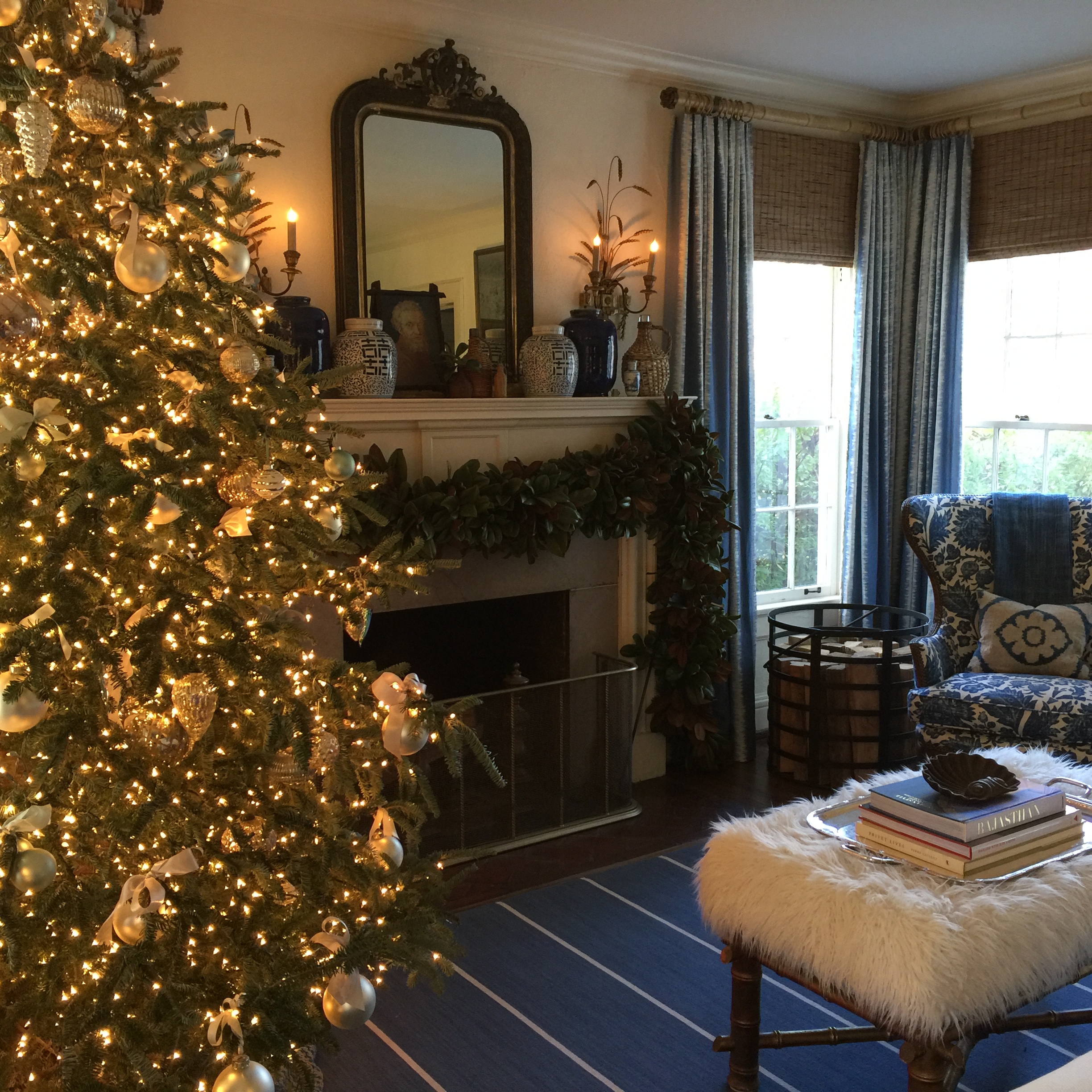 Help make this annual IPC tradition possible by welcoming visitors into the beautifully decorated homes on Saturday, December 9 or Sunday, December 10. You can sign up for one or more two-hour shifts in the home of your choice. Thank you for generously giving your time for the 68th Holiday House Tour!
NOTE: Please ignore the words "ticket," "free" and "payment." A ticket is simply your reservation. There is NO fee or payment to volunteer.