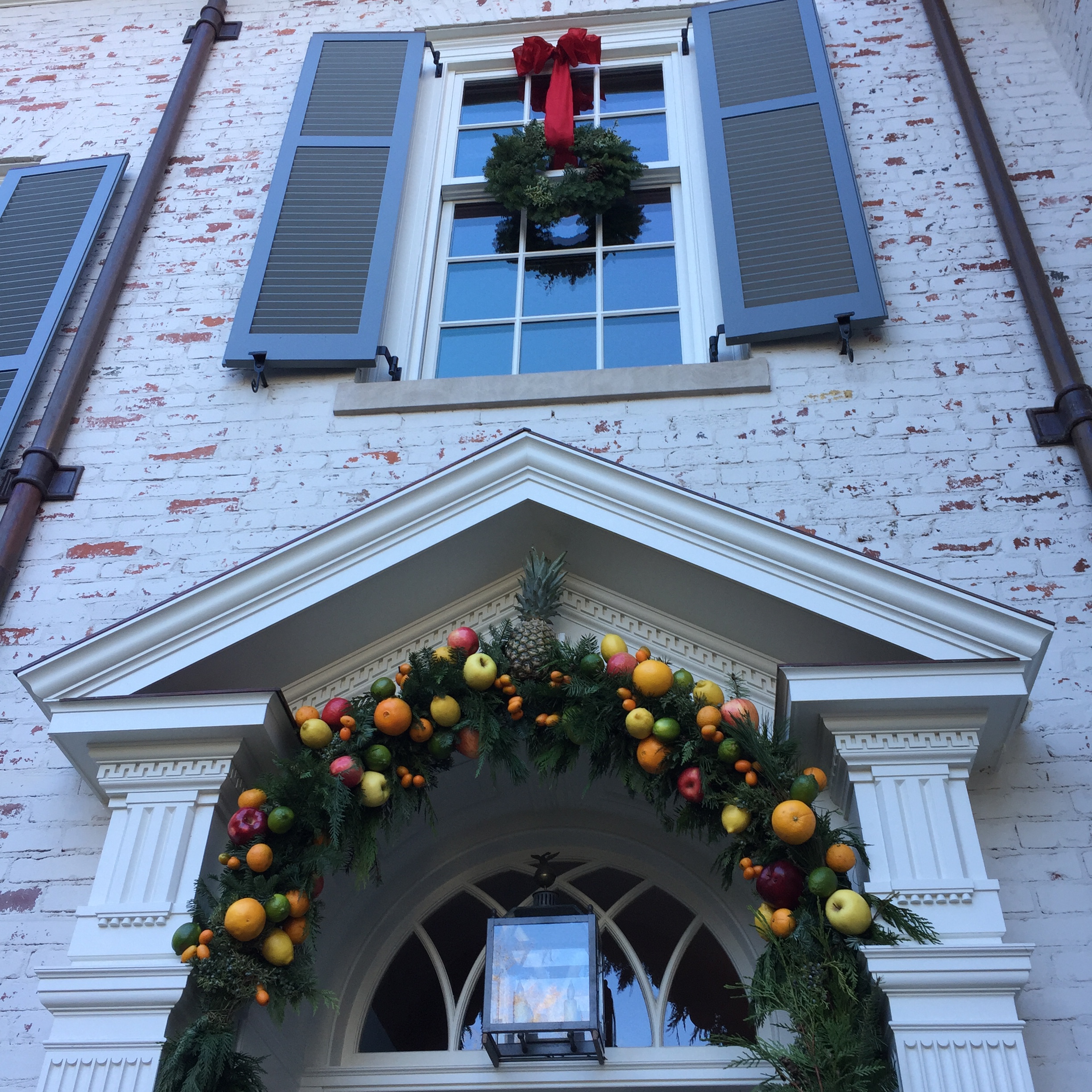 Saturday, December 9 from 10 am- 4 pm
Sunday, December 10 from 1- 5 pm
Holiday decorations will be hung by chimneys with care with the hopes that you will soon be there. This year, you'll have the chance to walk through more beautifully decorated homes. The additional homes will include two condominiums inside Birmingham's historic Hanover Place. The families of Mr. and Mrs. Tom Adams, Dr. Tommy Bice and Mr. Ken Northrup, Mr. T. Chris Carter and Mr. John Dorsett, Mr. and Mrs. Joseph Hirsch, and Dr. and Mrs. Raleigh Kent invite you inside their homes to celebrate the holidays and raise money for educational
programs benefiting women and children.
Tickets: $30