Church Officer Nominations Deadline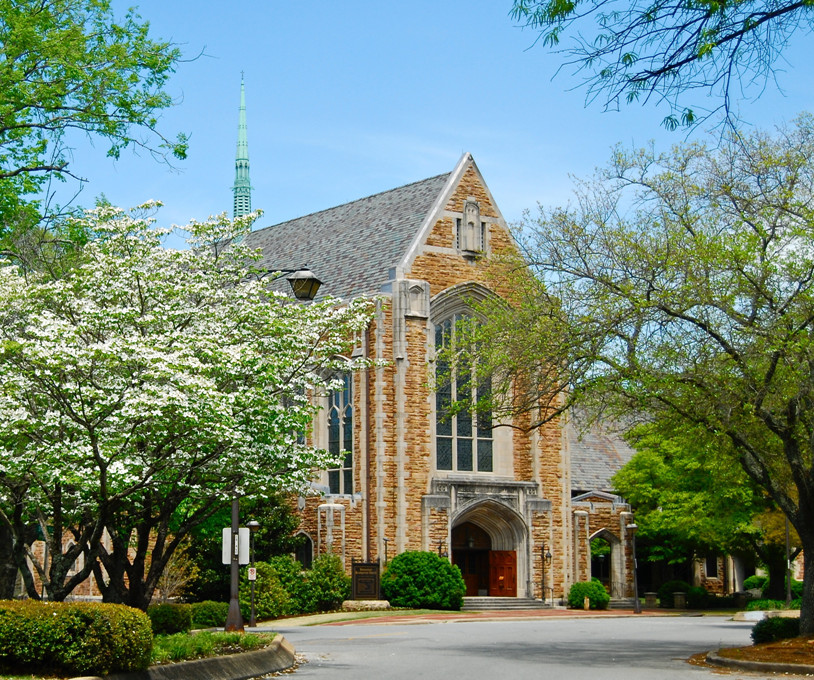 The Representative Nominating Committee is beginning the discernment process of identifying qualified nominees for the Elder and Deacon classes of 2021, the vice president of the congregation (who will become president in 2020), trustees to serve on the IPC Foundation, and two congregants to serve as members at large on the Representative Nominating Committee. The committee needs your help obtaining names of men and women whom you believe have the spiritual gifts and willingness to serve by March 5, 2018.
Click on the link below to nominate people.