Deacon Roundtable: Senior Health & Caring for Seniors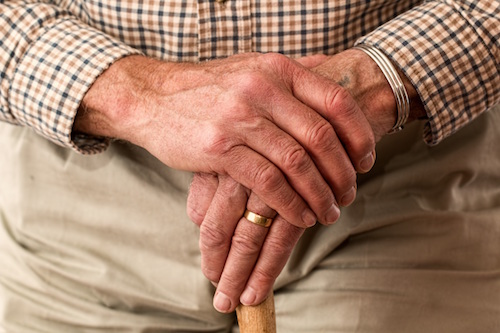 Join the Deacons for dinner than a special workshop on Senior health and caring for Seniors. All IPC members are invited to attend and encouraged to invite friends and neighbors.
Dinner: 5:30 pm
Workshop: 6- 7 pm. Childcare is available.
Cost: $5 per person. RSVP online.