Centering Prayer Workshop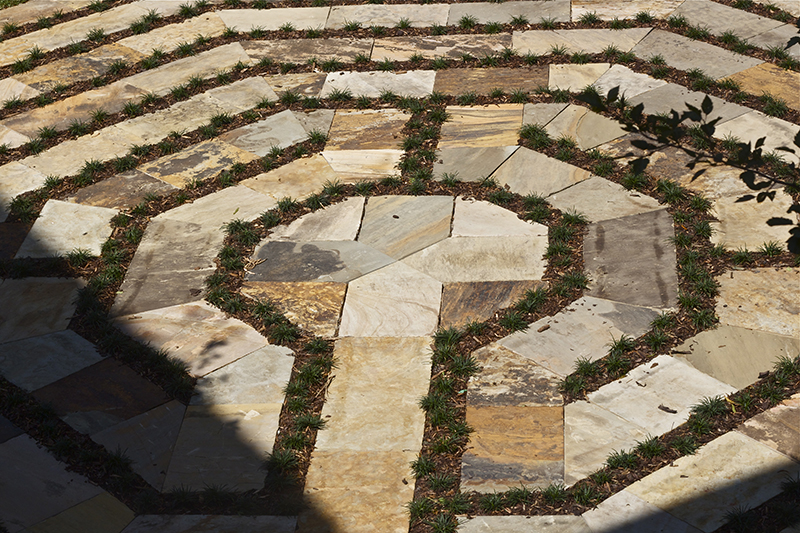 Think you're not good at praying? Think again, or better yet, don't think at all! In this Introduction to Centering Prayer Workshop, you will learn this way of prayer by means of presentations, discussions and practicing centering prayer. The day has a beautiful atmosphere of silent listening from the heart. To read more about centering prayer, click on the link below.
There will also be an opportunity to attend follow-up sessions on the six Wednesday evenings following the workshop. In these classes, we will practice centering prayer, view a video series, and have discussion time.
Cost: $30. Lunch will be provided.